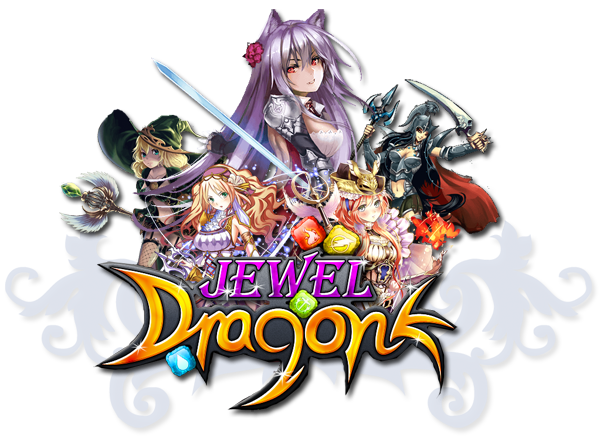 About Jewel Dragon
Jewel Dragon is a surprisingly cool social game, which is only available on iPhone and iPod. A legendary card-based adventure! Collect unique Cards and lead your guild to glory! Join the Holy War between Goddesses and Monsters to become The One.
Gain Dragons, Goddesses, Monsters and War Gods to form your guild. The first legendary magic card game Summon 240 awesome monsters and set your champions against Goddesses
"The world is in danger…only a person with both lighting instincts and the ability to organize Monsters and Dragons will be able to defeat the Dark Enemies and to become The One. To be the great conqueror… Alone or allied, build a brand new world… The victory will be yours."
Poll
What is the best FIRE card?